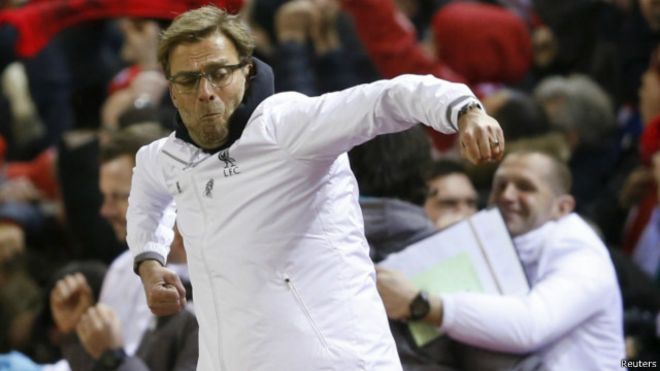 Mkufunzi wa kilabu ya Liverpool Jurgen Klopp atakutana na timu yake ya zamani Borussia Dortmund katika robofanili ya kombe la Europa.
Klopp mwenye umri wa miaka 48 aliondoka Dortmund msimu uliopita baada ya kuiongoza timu hiyo shinda mataji mawili ya Bundesliga na kufika katika fainali ya vilabu bingwa Ulaya.
Sevilla,ambayo inajribu kushinda kombe hilo kwa mara ya tatu itakabiliana na Athelitico Bilbao katika mechi inayoshirikisha timu zote za Uhispania.
Villareal pia kutoka ligi ya Uhispania itachuana na timu ya Czech Sparta Prague huku kilabu ya Ureno Braga ikikabiliana na Shakhtar Donetsk kutoka Ukraine.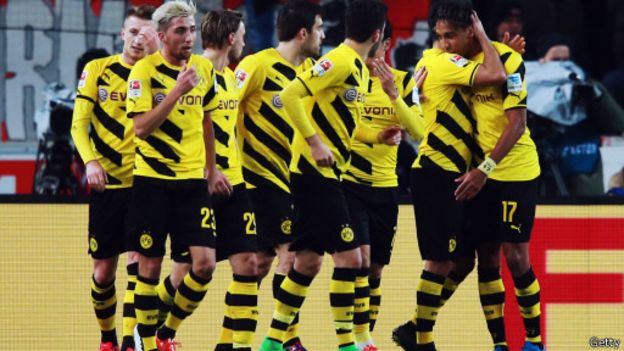 Mechi hizo za robo fainali zitachezwa mnamo tarehe 7 na 14 mwezi Aprili.
Liverpool itasafiri Dortmund katika awamu ya kwanza ya mechi.
Hi all. This is deepak from Bthemez. We're providing content for Bold site and we've been in internet, social media and affiliate for too long time and its my profession. We are web designer & developer living India! What can I say, we are the best..