Wanasayansi nchini Marekani wametengeneza roboti inayofanana na mende ambayo inaweza kutumiwa kuwaokoa watu kunapotokea tetemeko la ardhi.
Watafiti wanasema roboti hiyo inatumia mbinu zinazotumiwa na mende kutembea kwenye nyufa kupenya vifusi na kuwaokoa walionaswa katika maporomoko.
Wanasayansi hao wanasema kuwa endapo roboti hiyo inawezavishwa kamera kisha ikatumwa kwenye vifusi vya jengo lililoporomoka inaweza kurahisisha uchunguzi wa usalama wa vifusi kabla ya makundi waokoaji kuingia.
Ukubwa wa roboti hiyo ni sawa na kiganja cha mwanadamu.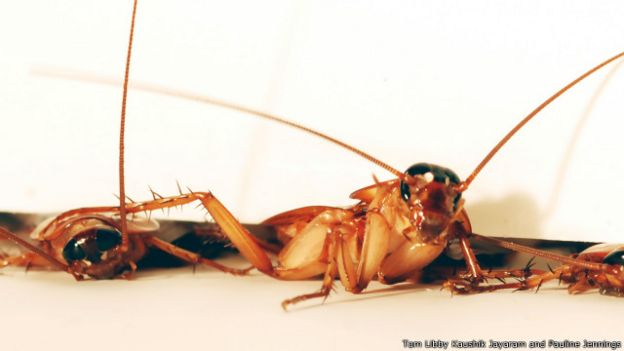 Roboti hiyo inaweza kupenyeza katika mianya midogo maradufu ama nusu wa ukubwa wake.
Miguu yake inapanuka kama vile mende.
Utafiti huo umechapishwa katika jarida la kisayansi lijulikanalo kama ''Proceedings of the National Academy of Sciences''
Hi all. This is deepak from Bthemez. We're providing content for Bold site and we've been in internet, social media and affiliate for too long time and its my profession. We are web designer & developer living India! What can I say, we are the best..