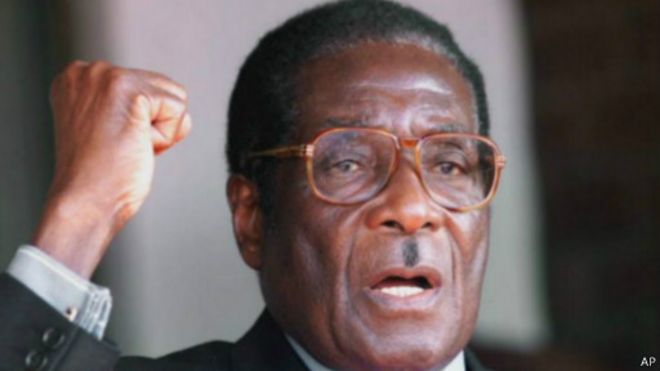 Rais wa Zimbabwe Robert Mugabe ametangaza baa la njaa linalokabili taifa hilo la kusini mwa Afrika kuwa janga la kitaifa.
Taifa hilo halijapokea mvua ya kutosha tangu mwaka jana na watu 1.5 milioni wanahitaji msaada wa chakula, kwa mujibu wa Umoja wa Mataifa.
Maelfu ya mifugo wamefariki kutokana na ukame.
Tangazo hilo la Rais Mugabe limejiri siku chache tu baada ya Muungano wa Ulaya (EU) kumhimiza atangaze baa hilo kuwa janga la kitaifa ili mashirika ya kimataifa ya misaada yaweze kuchangisha pesa haraka za kusaidia raia wa Zimbabwe.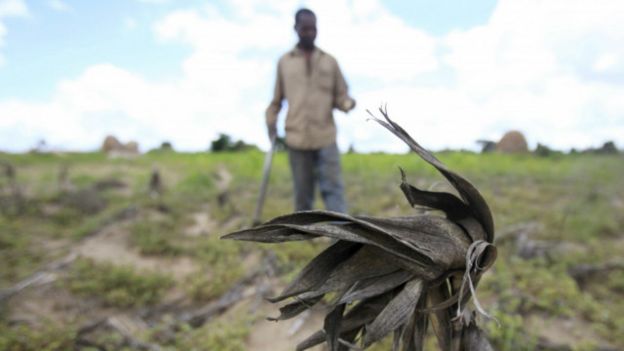 Serikali imewataka raia kutoingiwa na wasiwasi ikisema kuna mkataba wa kununua tani nyingi za mahindi kutoka Zambia.
Sekta ya kilimo ndiyo iliyoathirika sana huku wakulima wa tumbaku na pamba wakikosa mavuno.
Oktoba mwaka jana, Umoja wa Mataifa ulitoa ombi la dharura la $86 milioni la kutoa chakula cha msaada kwa Zimbabwe.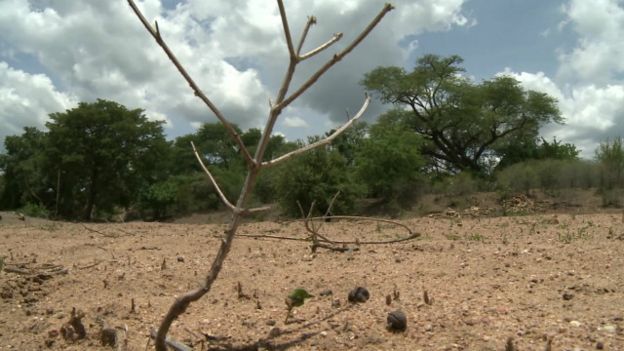 Taifa hilo limekuwa likipokea misaada ya chakula tangu sekta yake ya kilimo iliposambaratika mwaka 2001.
Hii ni baada ya Rais Mugabe kuagiza mashamba makubwa yaliyomilikiwa na Wazungu yatwaliwe.
Wakati mmoja, watu 7 milioni walihitaji msaada wa chakula kwa dharura.
Hi all. This is deepak from Bthemez. We're providing content for Bold site and we've been in internet, social media and affiliate for too long time and its my profession. We are web designer & developer living India! What can I say, we are the best..