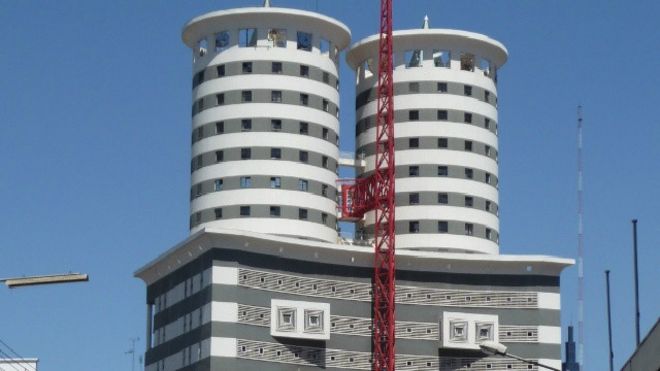 Jumba na Nation mjini Nairobi
Kampuni kubwa zaidi ya Habari Afrika mashariki, Nation Media Group, imeamua kufunga baadhi ya vituo vyake.
Hatua hiyo itashuhudia idadi kubwa zaidi ya watu kupoteza kazi zao.
Katika taarifa iliyopokelewa nchini Kenya, NMG kama inavyofahamika, imeamua kufunga vituo kadhaa vya Radio kama vile Nation FM, QFM na KFM iliyoko Kigali nchini Rwanda.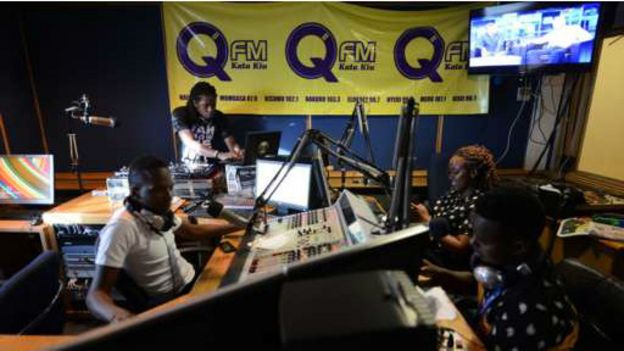 Mbali na vituo hivyo vya Radio, itafunga pia kituo chake kimoja cha Runinga QTV.
Nation Media Group inasema sasa itaelekeza juhudi zake kuboresha taarifa za mitandaoni.
Kampuni hiyo ilianzishwa na muathama Aga Khan yapata miaka sitini iliyopita.BBC
Hi all. This is deepak from Bthemez. We're providing content for Bold site and we've been in internet, social media and affiliate for too long time and its my profession. We are web designer & developer living India! What can I say, we are the best..