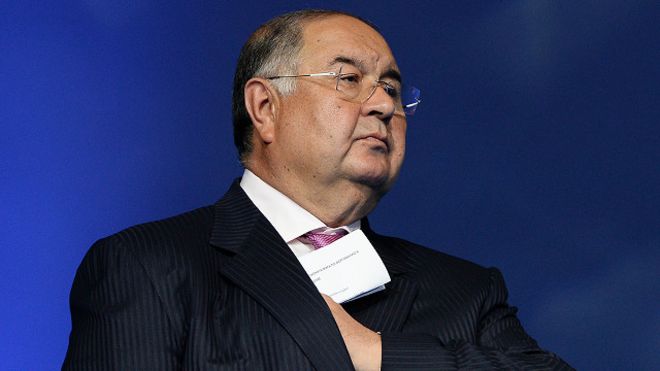 Arsenal ''inamuhitaji'' Arsene Wenger hivyobasi mkufunzi huyo wa The Gunners ana uwezo wa kumchagua mrithi wake wakati atakapoondoka,kulingana na mwanahisa mkuu wa klabu hiyo Alisher Usmanov.
Wenger pia lazima ashiriki katika ''kumteua mrithi wake''.
''Kilabu hiyo lazima iendelee chini ya ukufunzi wa ''nembo yake na mali yake'' ambaye ni mkufunzi ''Arsene Wenger', alisema mfanyibiashara huyo wa Urusi.
Lakini licha ya kumuunga mkono Usmanov aliongezea kwamba Arsenal imekabiliwa na tatizo la kushindwa kushinda mataji kwa miaka mingi na ''haiwezi kushinda taji la ligi kuu ya Uingereza msimu huu''.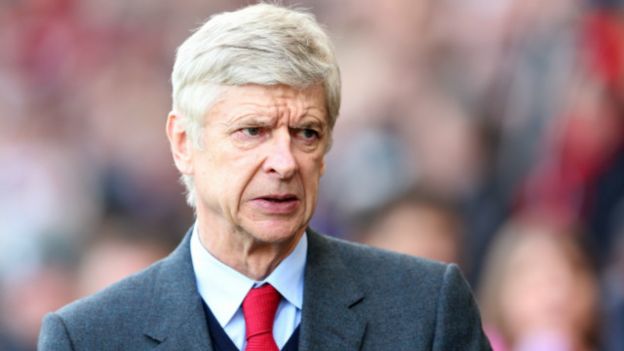 Hi all. This is deepak from Bthemez. We're providing content for Bold site and we've been in internet, social media and affiliate for too long time and its my profession. We are web designer & developer living India! What can I say, we are the best..