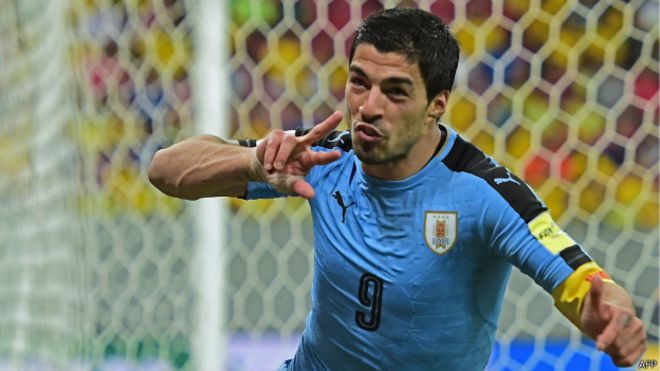 Luis Suarez alifunga bao la pili na kuisawazishia Uruguay katika kipindi cha pili katika droo ya 2-2 dhidi ya Brazil katika mechi yake ya kwanza ya kimataifa tangu apigwe marufuku kwa kumng'ata mchezaji mwenzake katika kombe la dunia la mwaka 2014.
Mshambuliaji huyo wa Barcelona alikuwa hajaichezea Uruguay katika mechi ya kimataifa kwa takriban siku 640 kabla ya mechi ya kufuzu ya kombe la dunia siku ya Ijumaa.
Douglas Costa aliifungia Brazil baada ya sekunde 39 kabla ya Renato Augusto kuongeza uongozi huo katika dakika ya 26.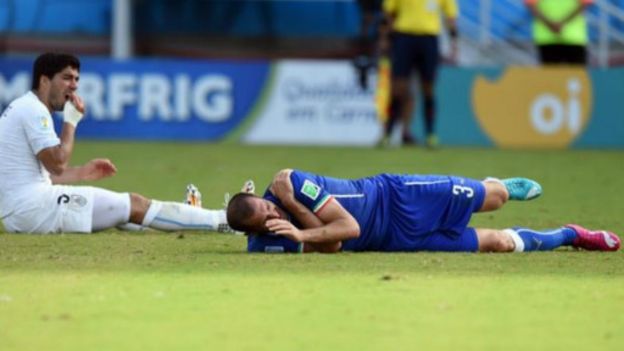 Hi all. This is deepak from Bthemez. We're providing content for Bold site and we've been in internet, social media and affiliate for too long time and its my profession. We are web designer & developer living India! What can I say, we are the best..