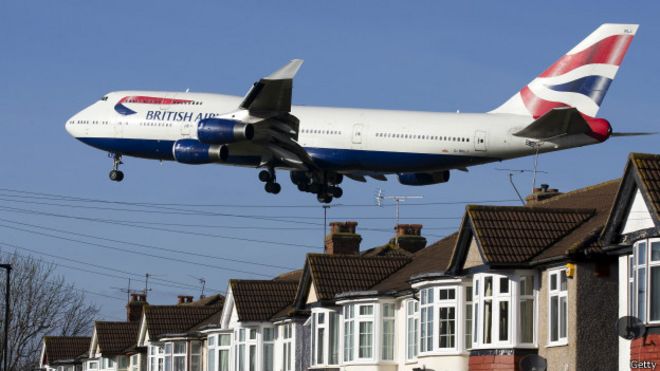 Shirika hilo la ndege hata hivyo halijakubali lawama
Shirika la ndege la British Airways limekubali kulipa fidia kundi la watoto walionyanyaswa kingono na mmoja wa marubani wake nchi za Afrika Mashariki, BBC imefahamu.
Kiasi cha fidia hata hivyo hakijafichuliwa.
Simon Wood alidaiwa kuwanyanyasa kingono watoto nchini Tanzania, Kenya na Uganda kati ya mwaka 2003 na 2013 alipokuwa akifanya kazi ya kujitolea.
Alijiua mwaka 2013 baada ya kufichuliwa kwa tuhuma hizo.
Ingawa shirika hilo la ndege limekubali kulipa fidia, halijakubali lawama.
Simon Wood alijishindia tuzo kutoka kwa British Airways kutokana na kazi zake za kusaidia wasiojiweza katika jamii katika vituo vya kuwatunza mayatima Afrika miaka mitatu iliyopita.
Alishtakiwa mnyanyasa mtoto nchini Uingereza na akajiua.
BBC imeambiwa wafanyakazi wa British Airways walionywa kuhusu tabia yake nchini Kenya mwaka 2004.
Watoto 38, mdogo zaidi akiwa na umri wa miaka minne pekee wakati wa kufanyika kwa dhuluma hizo, walishtaki shirika hilo la ndege.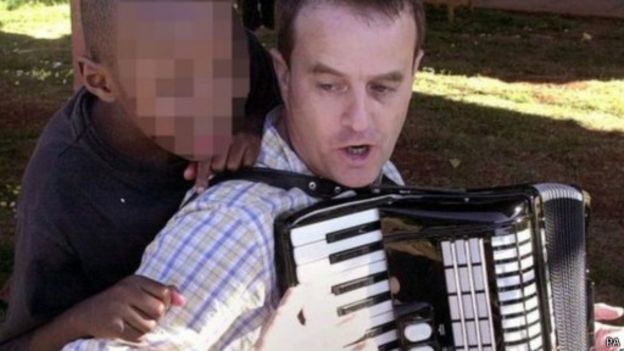 Wood aliwashawishi watoto kwa zawadi
British Airways imesema madai hayo yanatisha na ingawa haijakiri lawama hata kidogo, imekubali kulipa fidia.
Mawakili waliowakilisha waathiriwa wamesema waajiri wengine, wanaowatuma wafanyakazi wao kufanya kazi za kusaidia jamii, wanafaa kuhakikisha hatua zinachukuliwa kuzuia unyanyasaji.BBC
Hi all. This is deepak from Bthemez. We're providing content for Bold site and we've been in internet, social media and affiliate for too long time and its my profession. We are web designer & developer living India! What can I say, we are the best..