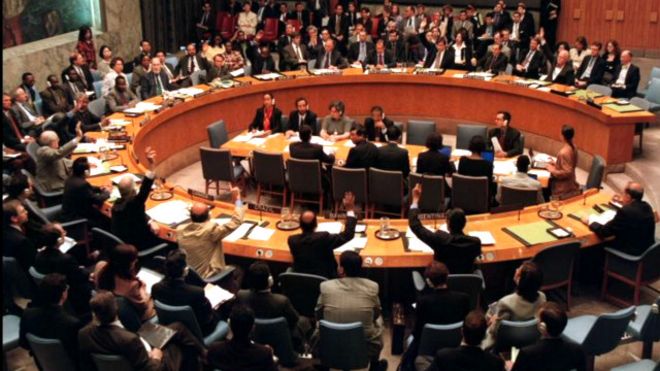 Ripoti ya siri katika baraza la usalama la Umoja wa Mataifa inaishtumu Rwanda kwa kuwasajili na kuwapa mafunzo wakimbizi wa Burundi kwa lengo la kumpindua rais wa Burundi Pierre Nkurunziza.
Kulingana na chombo cha habari cha Reuters,ripoti hiyo ya wataalam wa Umoja wa Mataifa ambao hufuatilia vikwazo dhidi ya taifa la DR Congo inadai kwamba mafunzo yalifanywa katika kambi moja ya msituni nchini Rwanda,kwa mujibu wa Reuters.
Wataalam hao wamesema katika ripoti hiyo kwamba walizungumza na wapiganaji 18 wa Burundi mashariki mwa mkoa wa kusini wa Kivu nchini DRC,kulingana na chombo hicho cha habari.
''Wote waliliambia kundi hilo kwamba wamesajiliwa katika kambi ya wakimbizi ya Mahama mashariki mwa Rwanda mnamo mwezi Mei na Juni mwaka 2015 na walipatiwa miezi miwili ya mafunzo ya kijeshi na walimu wao,ambao walishirikisha wanajeshi wa Rwanda'',Reuters imenukuu ripoti hiyo ikisema.
Akijibu madai hayo, waziri wa maswala ya kigeni nchini Rwanda Louise Mushikiwabo amesema kuwa mgogoro huo wa Burundi ni mzito na wa kujitakia miongoni mwa viongozi wa taifa hilo na kwamba jamii ya kimataifa inafaa kuuangazia na kuwacha kutafuta sababu za kuuepuka.
''Ni Muhimu kuelewa kwamba usimamizi wa wakimbizi wa taifa jirani ni swala gumu,hivyobasi Serikali ya Rwanda imelazimika kuweka sheria kali dhidi ya wakimbizi wa Burundi''.
Mushikiwabo amesema kuwa madai hayo yanatokana na hatua ya Rwanda kuwahifadhi wakimbizi wa Burundi ambao wanadaiwa kuwa wapinzani wa serikali.
Waziri huyo ameongezea:Hatuwezi kuwarudisha wakimbizi hao hadi pale kutakapokuwa na mfumo ambao utalinda maisha yao nchini Burundi.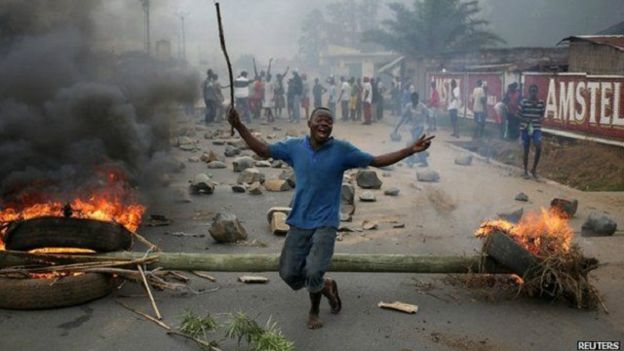 Burundi imekabiliwa na machafuko tangu mwezi Aprili,wakati rais Pierre Nkurunziza alipotangaza kwamba atawania muhula wa tatu wa urais,ambao alishinda.
Alinusurika jaribio la mapinduzi mnamo mwezi Mei,na majenerali wake wanne wamehukumiwa kifungo cha maisha jela kwa kupanga kumpindua.
Hi all. This is deepak from Bthemez. We're providing content for Bold site and we've been in internet, social media and affiliate for too long time and its my profession. We are web designer & developer living India! What can I say, we are the best..