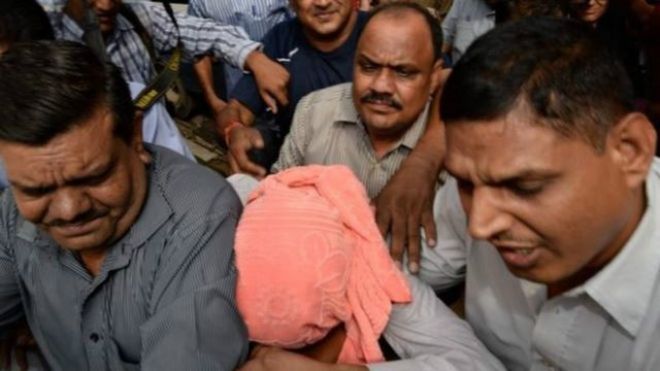 Polisi nchini India wamemkamata mwanamume mmoja raia wa Scotland kwa madai ya ubakaji baada ya kuvunja ahadi ya ndoa na mwanamke aliyeshiriki ngono naye.
Mtu huyo alituhumiwa kwa kosa hilo baada ya aliyekuwa mpenziwe kumshataki kuwa amevunja ahadi ya kufunga ndoa.
Mwanamme huyo alikuwa akifanya kazi kwenye ukumbi wa mazoezi mjini Delhi na inaarifiwa kuwa alikuwa katika uhusiano na mwanadada huyo kwa muda wa miezi 5.
Baada ya mwanamme huyo kuvunja uhusiano kati yao, mwanadada huyo alimshtaki.
Anasema kuwa aliitikia kushiriki mapenzi naye kwani mwanamme huyo alimwarifu kuwa angemwoa.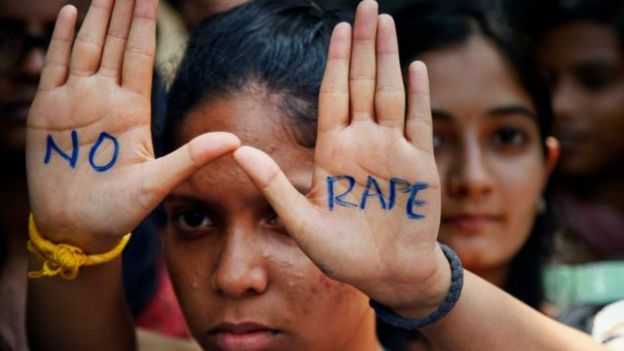 Mwanamume huyo anakabiliwa na kifungo cha miaka kumi gerezani iwapo atapatikana na hatia na mahakama ya nchi hiyo.
India iko katika njia panda kuhusiana na mabadiliko ya maadili na mtazamo dhidi ya kushiriki mapenzi nje ya ndoa.
Katika miaka ya hivi karibuni kumekuwa na kesi kadha zinazokabiliana na kuvunjwa kwa ahadi ya ndoa na kuibua swali iwapo ni kosa la ubakaji ukishiriki ngono na mwanamke kisha uvunje ahadi ya kumuoa.
Hi all. This is deepak from Bthemez. We're providing content for Bold site and we've been in internet, social media and affiliate for too long time and its my profession. We are web designer & developer living India! What can I say, we are the best..