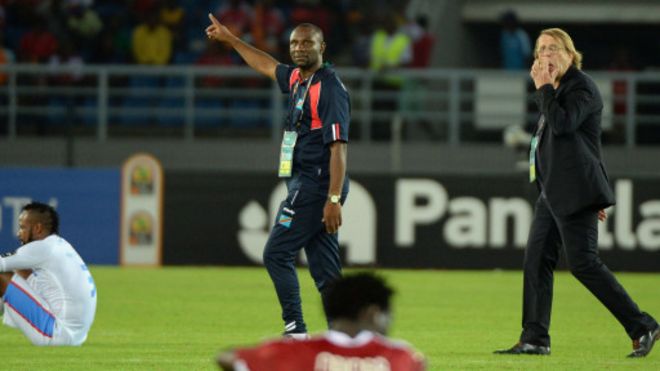 Timu ya taifa ya Jamuhuri ya kidemocras ya Congo imetwaa ubingwa wa kombe la Chan baada ya kuichapa Mali kwa mabao 3-0.
Magoli ya ushindi yalifungwa mchezaji Mechak Elia aliyefunga mara mbili,huku mshambuliaji Jonathan Bolingi akifunga bao moja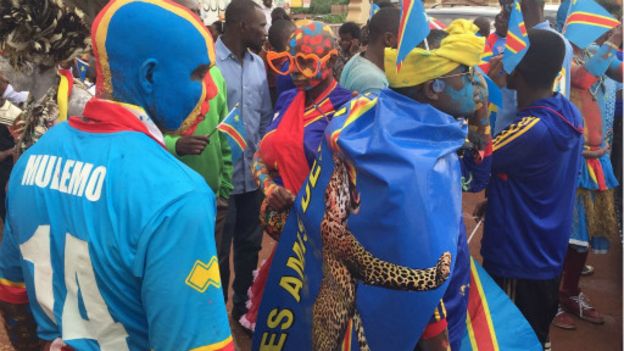 Na huu ni ubingwa wa pili kwa timu ya taifa ya Congo Drc chini ya mwalimu Florent Ibenge kwa wachezaji wanaocheza ligi za ndani .
Nayo timu ya taifa Ivory Coast imemaliza katika nafasi yaa tatu katika michuano hiyo baada ya kuichapa Guinea kwa Mabao 2-1
Hi all. This is deepak from Bthemez. We're providing content for Bold site and we've been in internet, social media and affiliate for too long time and its my profession. We are web designer & developer living India! What can I say, we are the best..