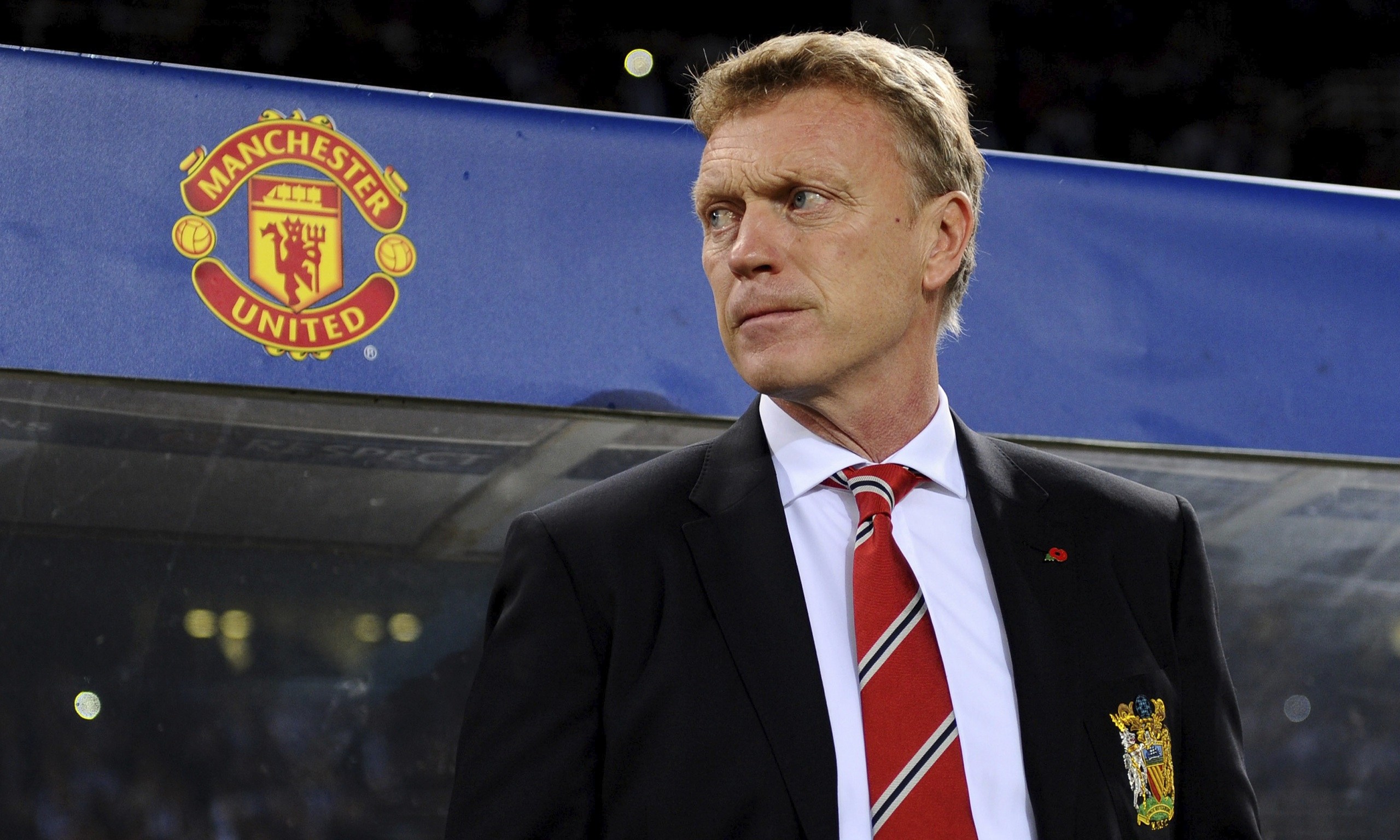 MENEJA wa zamani wa Manchester United David Moyes ameihimiza Klabu hiyo kumpa muda zaidi Meneja wa sasa Louis van Gaal.
Hivi sasa Van Gaal yupo kwenye presha kubwa baada ya Man United kutoshinda katika Mechi zao 8 zilizopita na kufungwa Mechi 3 mfululizo za Ligi Kuu England na kuporomoka hadi Nafasi ya 6 kwenye Ligi Kuu England.
Lakini David Moyes, ambae alidumu Miezi 10 tu Man United baada ya kumrithi Sir Alex Ferguson aliekaa kwa Miaka 26, anaona Man United itaweka misingi mibovu ikiwa pia itamfukuza Van Gaal muda mfupi tu kama yeye.
Van Gaal sasa yupo Man United kwa Miezi 18.
Akiongea kwenye Kipindi cha BT Sport 1, Moyes alisema: "Nadhani msimamo wa Manchester United ni kubaki na Mameneja wao, Siku zote wanawasapoti Mameneja wao."
"Natumai watabaki nae Van Gaal, anajenga Timu mpya na hilo huchukua muda. Sidhani kama wanataka kuwa Klabu inayobadili Mameneja kila kukicha."
Sir Alex Ferguson alitwaa Makombe 38 akiwa na Man United na alipostaafu tu Msimu uliofuatia, Moyes alichukua wadhifa na Man United kumaliza ya 7 kwenye Ligi na kukosa kucheza UEFA CHAMPIONS LIGI.
Lakini katika Msimu wake wa kwanza tu na Man United, Van Gaal aliiwezesha Timu kumaliza ndani ya 4 Bora na kurejea kucheza UEFA CHAMPIONS LIGI.
Hata hivyo, David Moyes amesema ni wazi kumrithi Sir Alex Ferguson ni kitu kigumu na pia kuondoka kwa Mtendaji Mkuu wa Klabu, David Gill, wakati huo huo kama Ferguson kumeathiri Klabu.
akini Moyes bado analalamika kutimuliwa Man United baada ya muda mfupi kwani aliamini yuko hapo na atabaki hapo kwa muda mrefu ili kuijenga upya Timu baada ya Sir Alex Ferguson.­
Hi all. This is deepak from Bthemez. We're providing content for Bold site and we've been in internet, social media and affiliate for too long time and its my profession. We are web designer & developer living India! What can I say, we are the best..